So after 22 years the little trim panel above the window on the inside of the convertible top has deformed and needs to be replaced. It's roughly 2 feet long and 5 inches tall, curved like the letter C and attached with three screws.
Part # C-27X0-7963-GXXX is what's on the back of the part.
Pic of panel with interior cloth that sits about head high, attached to the convertible top, passenger side.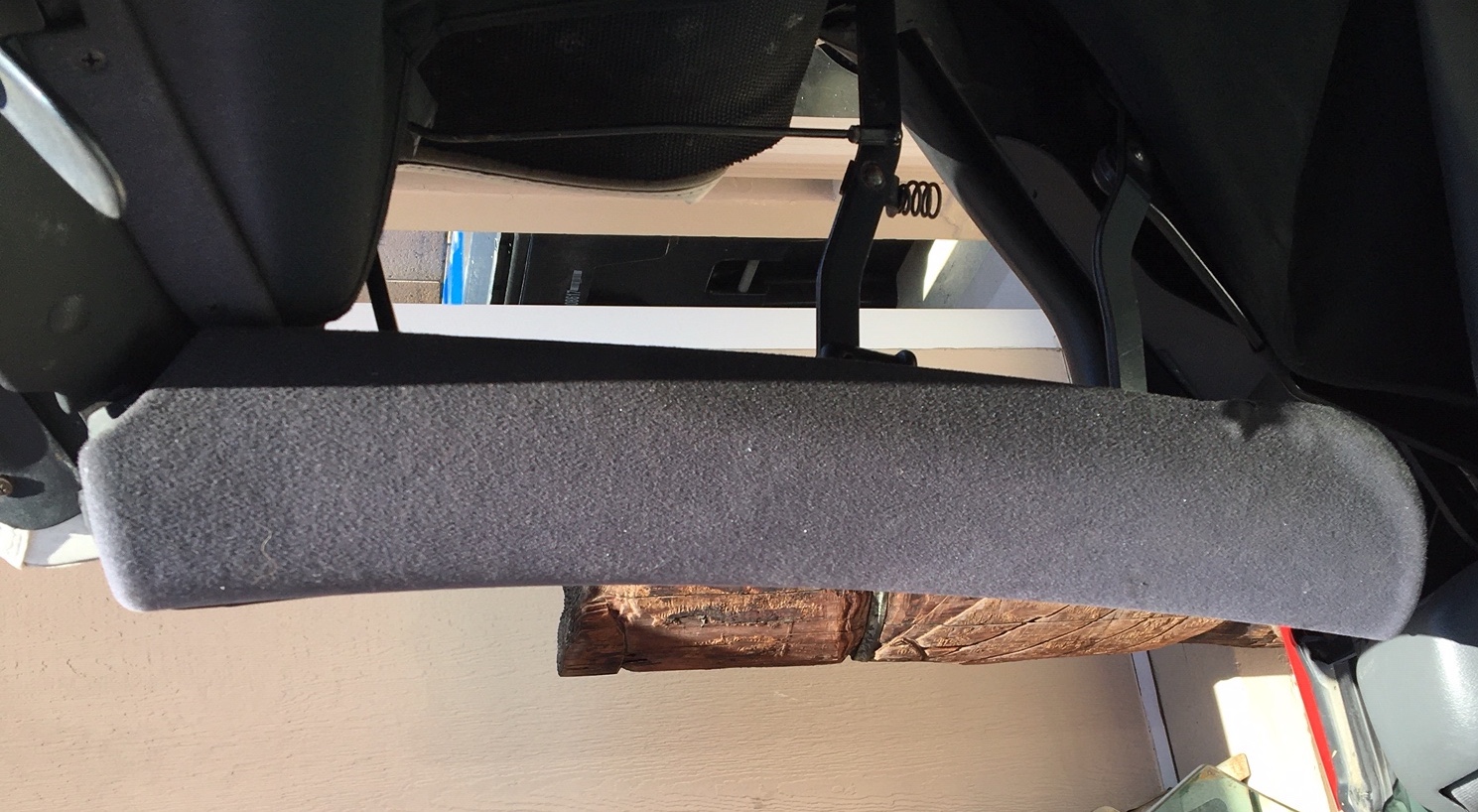 Pic of panel needed on driver side: